Wisdom for Concerned Citizens: A Talk by Colin Beavan, Ph.D.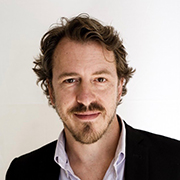 Admission $20 / members $15; included in overnight guest rate
Is the state of the world leaving you feeling tired and disheartened? Are you unsure of what to do next? The answer can be found in centering yourselves in your wisdom. That's what this talk is about. If you can find your way there, then you can plan and vision and be refreshed and not be quite as scared. Centering can allow you to come from the more powerful place of compassion, in order to contribute towards the building of the world we all want.
Preceded by Meditation Program beginning at 7:30PM (by donation).